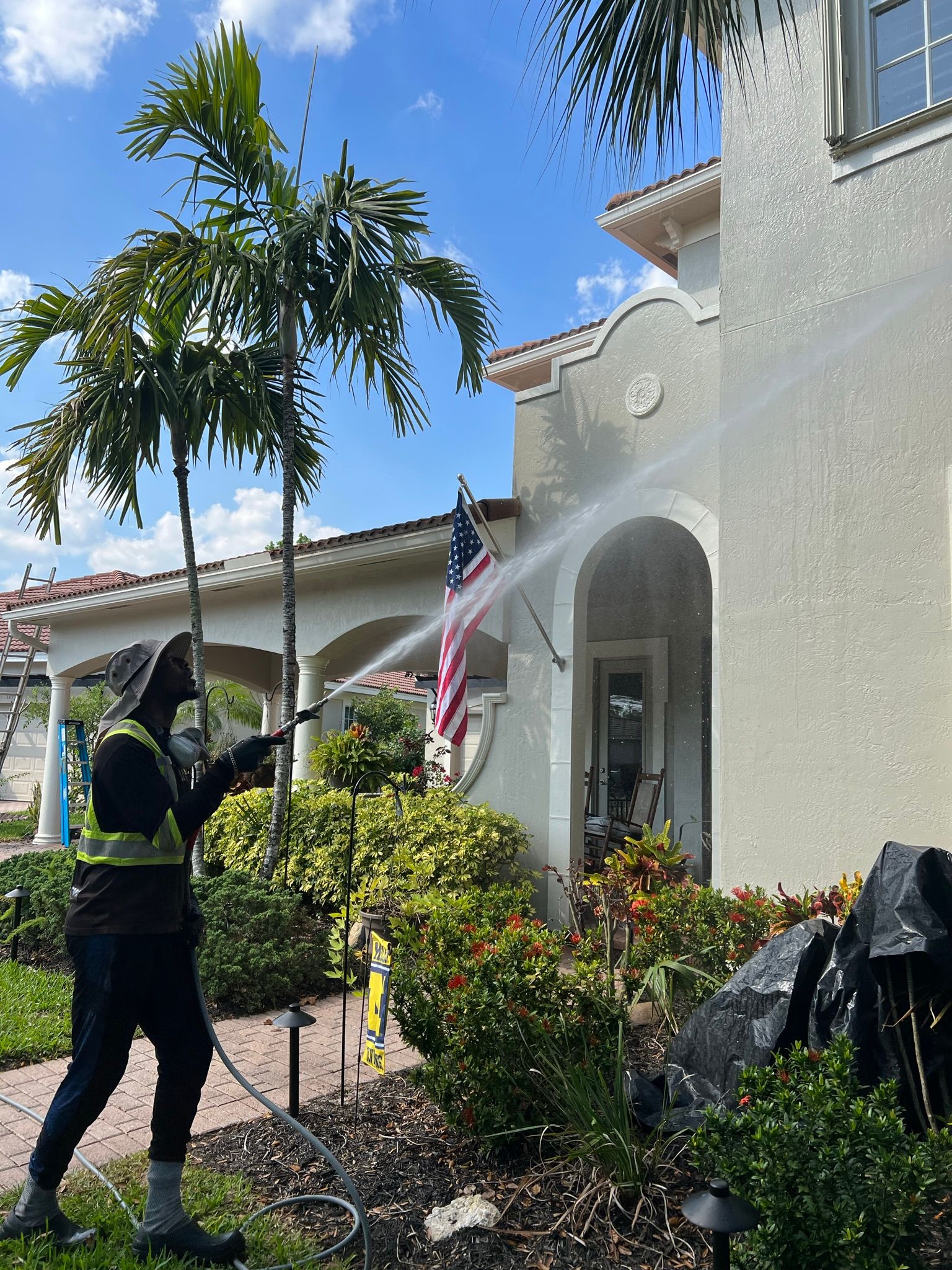 Our Story
Clean My Ride, LLC dba Keep It Klean INC is a State of Florida certified, W/MBE firm and a City of West Palm Beach certified SBE firm. We are also an A+ rated company with the Better Business bureau. Starting out as a mobile detailing business in 2017, our founder's vision went beyond that and as such, we have grown tremendously and have expanded our services to include state of the art pressure washing and soft wash roof cleaning
As a small business, we pride ourselves in having intimate knowledge of the challenges, opportunities as well as trade secrets within the cleaning industry. We want to be your "go to" provider for Commercial and residential Cleaning services. Our partners have over a decade of experience in the cleaning industry, including cleaning chemicals distribution; as such we believe in giving personalized attention in everything we do.
Our services are designed specifically to ensure every inch of your homes, walkways, buildings, vehicles etc, are cared for with only premium quality products and high quality service.
Clean My Ride/Keep It Klean provides first class cleaning services for several businesses and agencies and is well known for its operational excellence and swiss habits. We bring value to cleaning which extends beyond the traditional cleaning contract. Our highly knowledgeable and motivated team, coupled with our state-of-the-art chemical infrastructure, provide the platform for sustainable premium service results.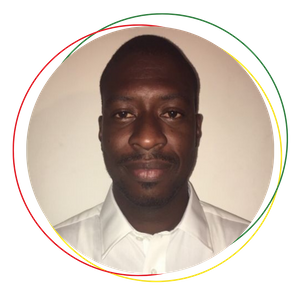 CHIEF EXECUTIVE OFFICER
Mr. Burford has a combined 18 years of experience in Project Management, specializing in commercial detailing.
He co-founded Clean My Ride in the late 2016 after serving many years as a Chemical detailing product expert and detailer.
Mr. Burford is a Master Detailer and is also certified as a Ceramic Coating Installer. He continuously learns and incorporates cutting edge processes within this industry.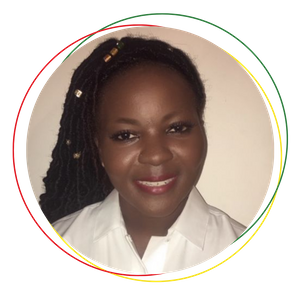 MANAGING DIRECTOR
Ms. Simpson has over 7 years of experience in Sales and Business Development spanning a number of industries including Telecommunications and Pharmaceuticals. Co-founder along with Mr. Burford.
Ms. Simpson is a target driven and results-focused individual, a natural leader and motivator of people. She possesses the relevant industry experience and knowledge of the target market.