See what our happy customers have to say about us: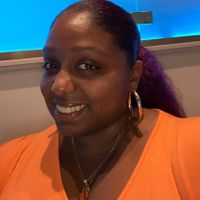 ★★★★★
"Every time I go to get my car detailed I get 5 STAR SERVICE!!! The people are very friendly and down to earth and the prices are GREAT compared to other companies......
So I would recommend this place to anywhere else!
- Sophia E Wilmot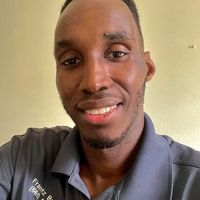 ★★★★★
"Clean my ride has done a Phenomenal job. Job well. Doors look good inside is nice. So if you guys need some where to get your car washed reach out"
- Frantz Benjamin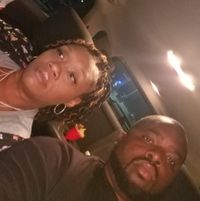 ★★★★★
"They clean my car real good and made it look more brand new"
- Marcus Lee