Vehicle Steam Cleaning
What are the benefits?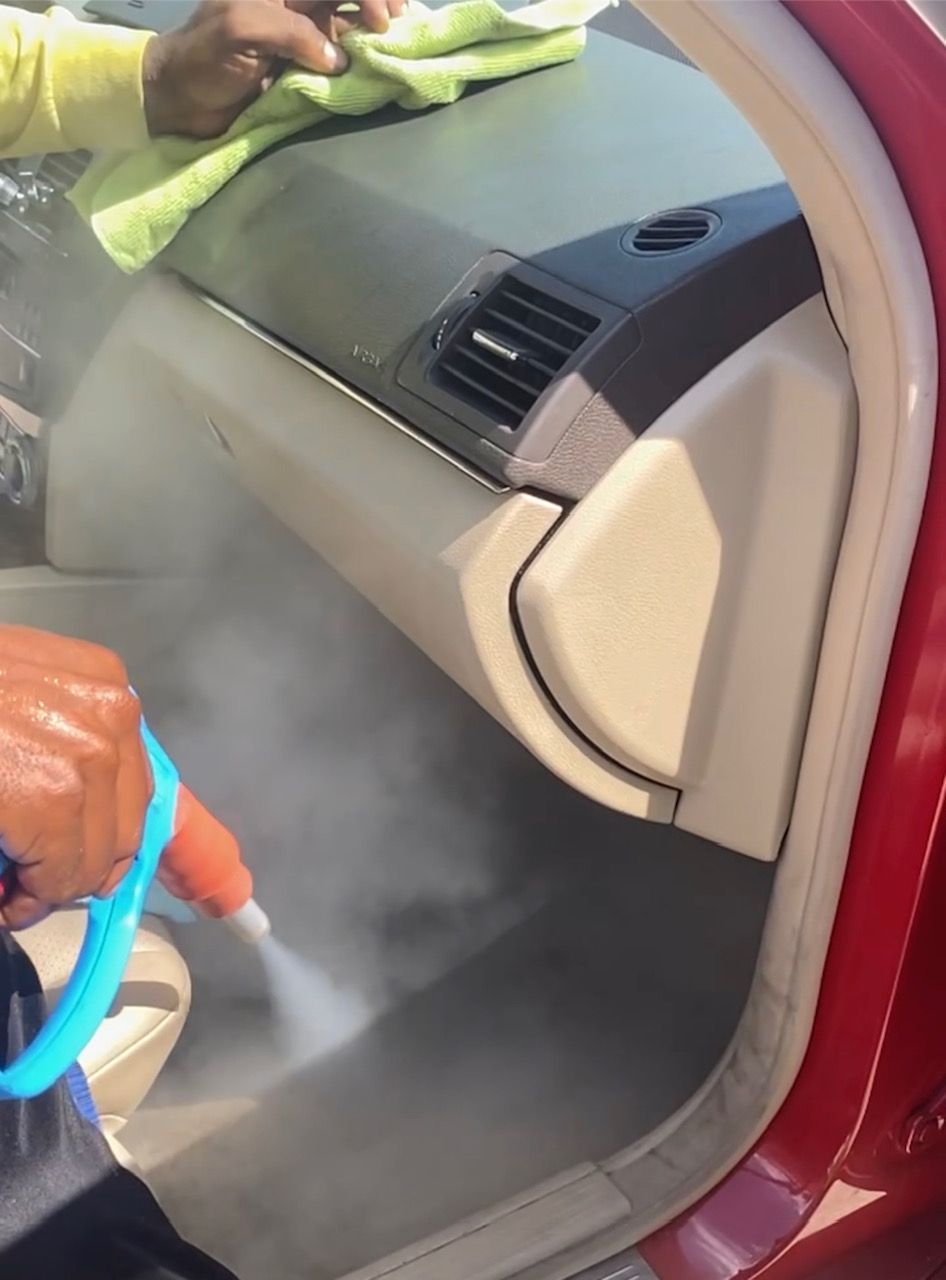 Vehicle steam cleaning services
Clean My Ride LLC specializes in detailing your vehicle's interior and exterior using steam cleaning technology. This provides your vehicle (car, bus, truck, motorcycle, boat, RV) with a deep clean and sanitization which we know is so important now more than ever. We're located in Palm Beach County and are ready to serve the South Florida market. Give us a call and we'll give you a quote!