Commercial & Residential Pressure cleaning
We have the experience.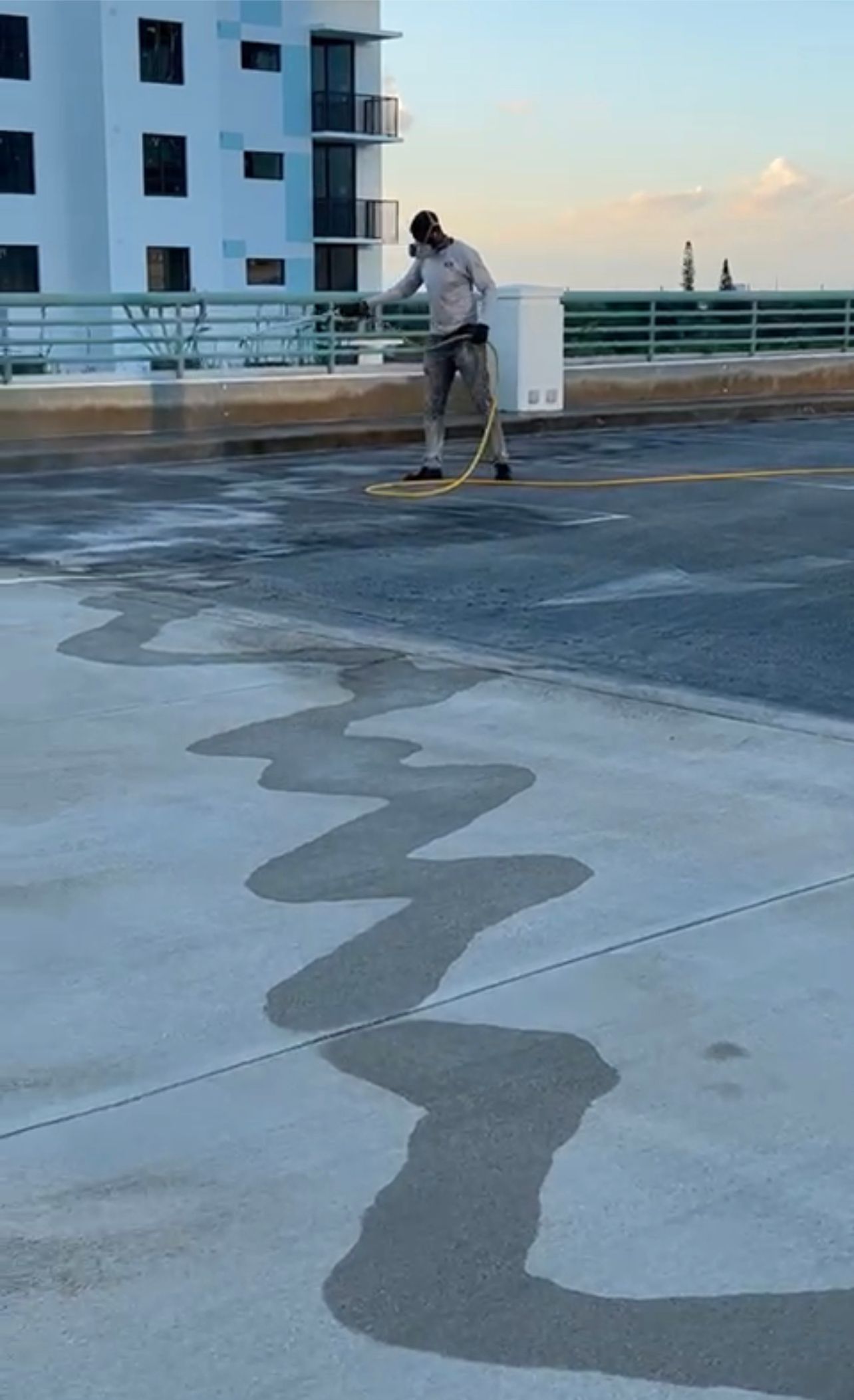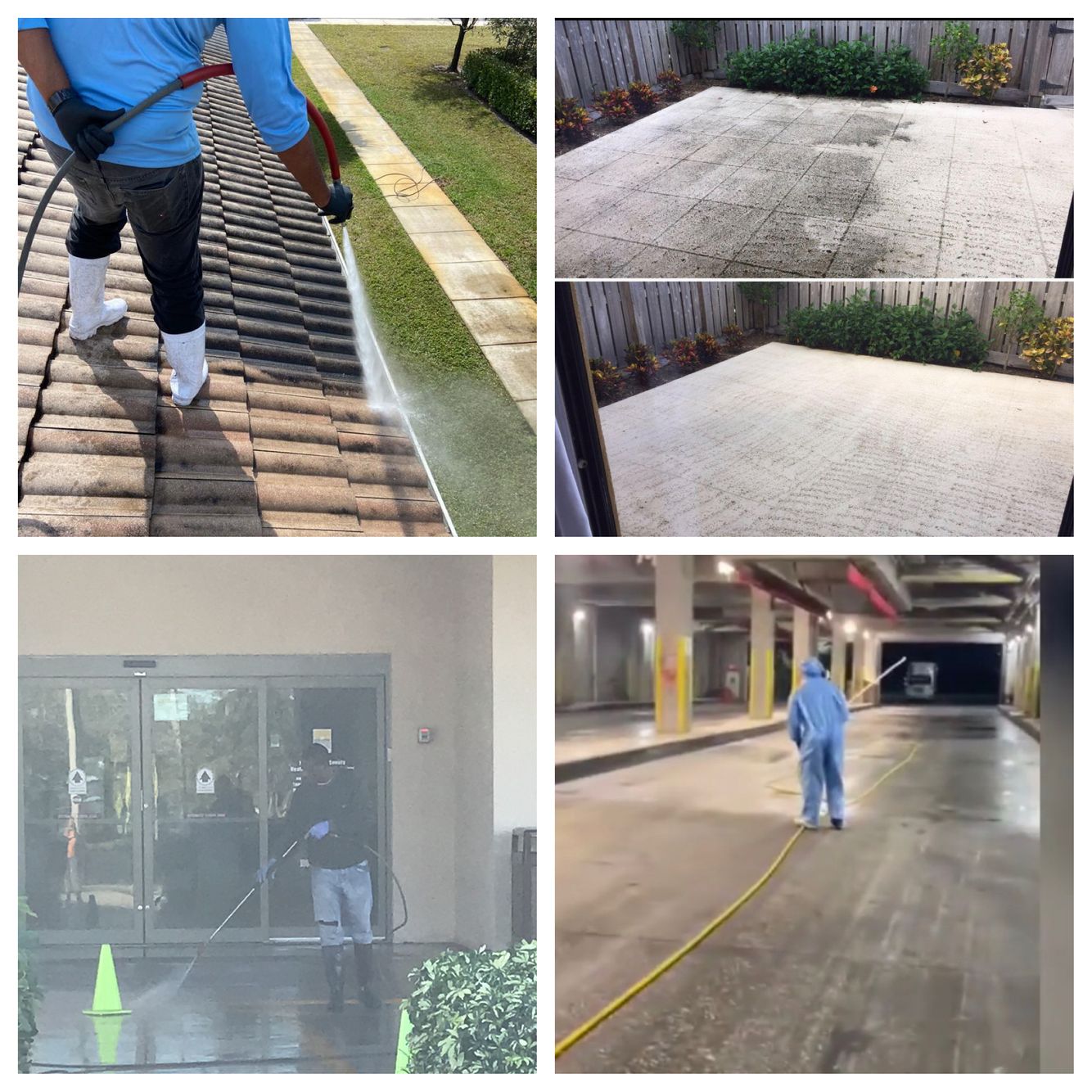 Commercial & Residential Pressure cleaning
If the exterior of your home or business is starting to look a bit dingy, or you've noticed areas where dirt and grime have begun to collect, power washing can be the ideal solution. At Keep It Klean INC, we offer professional power washing that can have your property looking great in no time.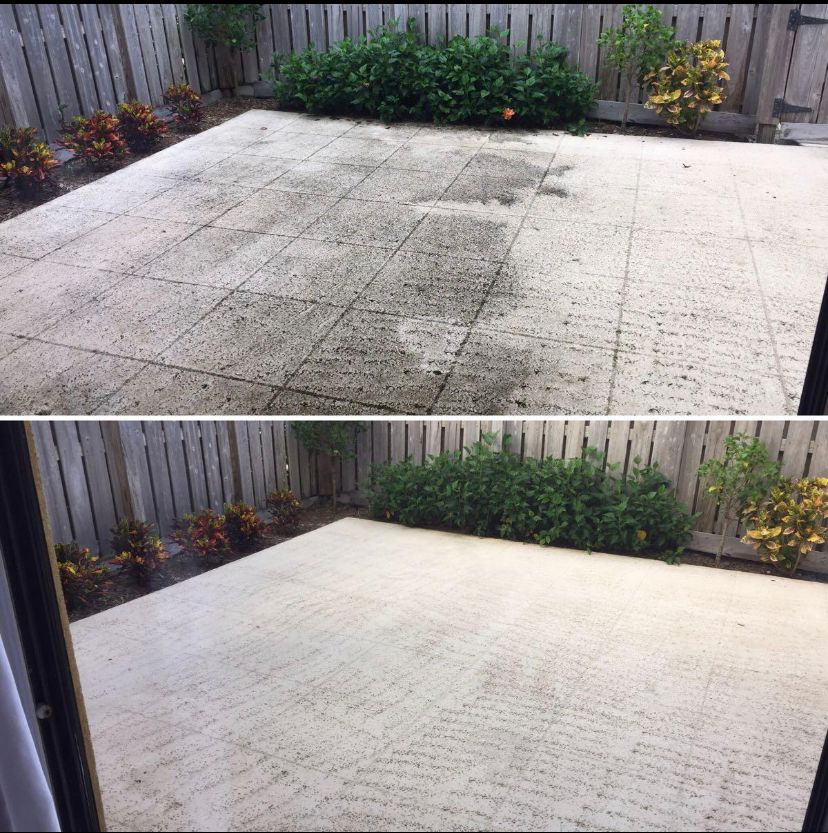 Residential Power Washing
Your home is your castle, your refuge where you can enjoy time with friends and family. If your siding is starting to look a bit dirty, or your driveway has years of grime on it, make everything look like new with our residential power washing service. Our crew will arrive on time and with the proper equipment to clean your entire property, top to bottom.
Commercial Power Washing
As a business owner, you know that your building needs to look great in order to appeal to potential clients. Whether you own an office building or restaurant, you want the exterior of your business to look its very best. With commercial power washing from Keep It Klean, your building can look great all year round.
Trust the Pros
Our team is made up of cleaning professionals who know how to approach each job with care and precision. When you call or contact us online, you'll get our very best from the moment we pick up the phone or answer your message.
Get in touch with us today to learn more!